The electronics engineering community came together for its annual exhibition on the 22nd and 23rd of June, under a new guise and at a new venue.
This was the first such event held independently under the auspices of AREI, the Association of Representatives for the Electronics Industry, which evolved out of the former ADEC (Association of Distributors and manufacturers of Electronic Components) near the end of 2014. The event, branded as the 'South African Electronics Industry (SAEI) Expo 2016', was held at the newly revamped Kyalami Exhibition and Conference Centre, right in the heart of the famous race track.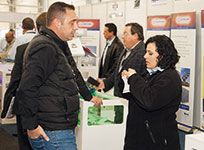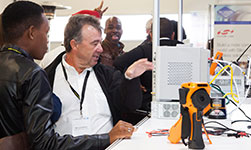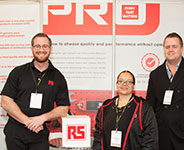 The expo attracted nearly 40 of the country's leading component and equipment distributors, educational institutions, service providers and the likes. In addition to exhibition space, the show featured a seminar venue where local and overseas specialists passed on their knowledge of topics spanning a broad cross-section of electronics engineering spheres. All told, close to 500 visitors attended the 2-day event.