printer friendly version
Company profile: Hiconnex
24 November 2021
News
Founded by Vincent Viet in January 1983, the interconnect solutions provider, Hiconnex, was taken over in 1998 by Hitesh Pema. In 2010 the company moved from its original home in Halfway House, Midrand, to a 1100 square metre premises in Centurion. It then progressed to a building space of 3000 square metres in 2015, motivated by its increasing market share, growing and expanding global markets which required a better equipped facility to support operations and staff expansion – the company currently employs 35 people compared to as few as five in 1996. Hiconnex caters for a niche market, targeting the high end of the electronics interconnect solutions market with a full range of RF and microwave components. Furthermore, it boasts a full QPL (qualified parts list) value-added distributor (VAD) facility, a high-end fibre lab as well as a fully certified Harting connector assembly facility. Inclusive of this service is the provision of technical and design support, from raw materials to complete assembled items.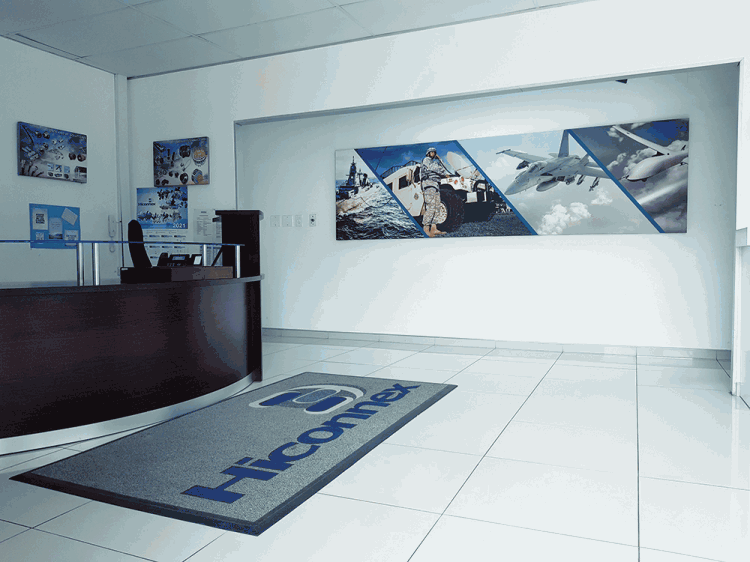 An average of 60 000 line items are kept in stock for same-day delivery of Mil-spec wires, connectors and accessories and an extensive range of D-Sub, Mil-circular and PCB-mount connectors for the military and high-specification industrial markets. The quality of its work and its reputation has seen Hiconnex establish long-standing relationships with customers including Denel, CSIR, SAAB Grintek Defence, Paramount Group, Reutech, SKA and Thales. In addition, it is the agent for leading global suppliers including Alpha Wire, Axon Cables, Bedea Cables, Carlisle IT, CONEC, DSG CANUSA, EATON Souriau-Sunback, Glenair, Nicomatic, Positronics, Radiall, Rennsteig, Staco Systems and Techflex.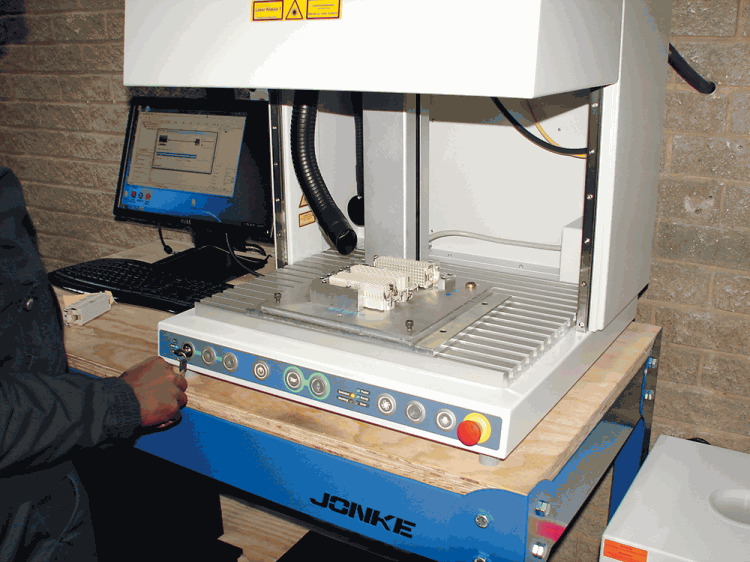 Targeting its market's challenges with solutions, Hiconnex offers after-sales, design and technical support, backed by a deep understanding that the difference between winning and losing business lies in putting customers' needs first. Its VAD, fibre and Harting facilities allow it to quote shorter lead times which gives an advantage over its competitors.
Over the years, the company has grown by introducing design and technical support of cable assemblies and harnesses, expanding its product range to accommodate the industrial market, as well as recently expanding its presence by setting up an office in the Cape Town region. This speaks to its vision of being the company of choice to its partners through technology and trust, leading the market through its solutions and innovations and supporting its high-end markets through knowledge – all in the name of ensuring that its customers' ideas become reality.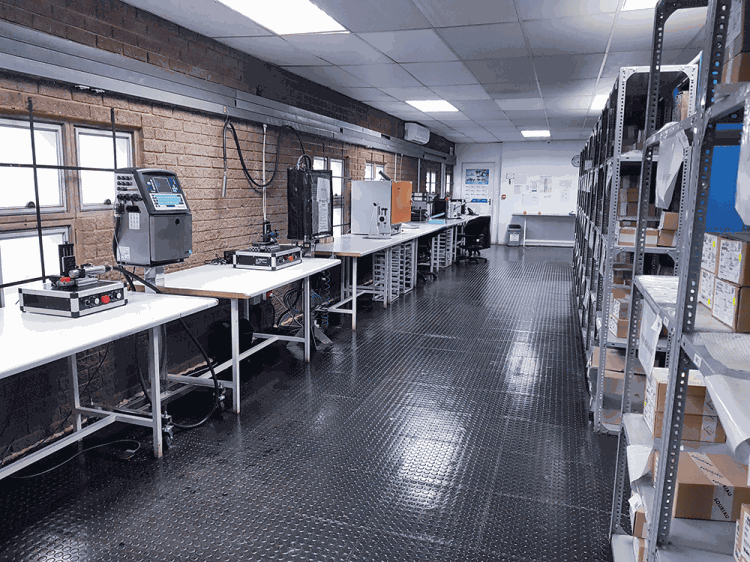 Hiconnex' successes were built upon the combined efforts of virtue-driven leadership, hard-working staff, partners around the world that support the company and the customers who place their trust in the Hiconnex brand. The team bolsters the bonds between staff members with year-end functions that are a perfect time to celebrate the successes of the year together, by putting aside their professional skills in favour of setting sparks flying with their performances on the dance floor to cap off a year of hard work.
Credit(s)
Further reading:
Obituary: Steven James Meyer
January 1957 - January 2022
Technews Publishing News
It is with deep sadness and shock that we announce the sudden death of SA Instrumentation & Control Editor, Steven Meyer. Steven joined Technews in October 2007 in the position of Deputy Editor. His 
...
Read more...
---
ICASA doles out provisional RF spectrum
News
The Independent Communications Authority of South Africa (ICASA) has concluded its analysis of applications for provisional assignment of radio frequency spectrum under the new ICT Covid-19 National State 
...
Read more...
---
productronica's hybrid format a success despite restrictions
News
Following its tried and trusted biennial scheduling, productronica 2021 was held on the fairgrounds of Messe München on 16-19 November. Strict hygiene rules were observed in accordance with Covid-19 protocols, 
...
Read more...
---
Report evaluates market for Li-ion battery recycling
News
In the past, the lack of end-of-life batteries meant that the Li-ion (lithium-ion) recycling market had little opportunity to prosper. The transition to electric vehicles (EVs) is changing this. Recycling 
...
Read more...
---
RFID market research explores 2021 and what to expect for the future
News
Despite a 5% drop in the global RFID market in 2020 compared to 2019 due to the impact of Covid-19, the market has recovered well in 2021. According to the newly released RFID market research report from 
...
Read more...
---
SABS launches local content verification scheme
News
A new certification and grading scheme launched by the South African Bureau of Standards (SABS) intends to harmonise local content and local production for producers and manufacturers, levelling the playing 
...
Read more...
---
DesignSpark to host new activist engineering programme
RS Components (SA) News
RS Components has launched its DesignSpark #ActivistEngineering programme, further strengthening the company's commitment to engage and inspire design engineers across the globe to 'make amazing happen 
...
Read more...
---
October semiconductor sales up 24% over 2020
News
Global sales of semiconductors were $48,8 billion in October 2021, an increase of 24,0% from the October 2020 total of $39,4 billion and 1,1% more than the September 2021 total of $48,3 billion. Announced 
...
Read more...
---
CSIR Learning Factory supports skills development and innovation in 4IR
News
The CSIR has established a Learning Factory to support South African industries in acquiring the skills needed to maximise the benefits of the Fourth Industrial Revolution (4IR). The first online course 
...
Read more...
---
RS Components SA partners with Engineers Without Borders
RS Components (SA) News
The annual Engineering for People Design Challenge as well as the Inspiring and Building Community Leaders programmes kicked off earlier this year. The competition, now in its 10th year, is a year-long 
...
Read more...
---