Stephan Martinussen has been appointed as general manager: Finance and Admin, and Dylan Smith has been appointed as product manager: Batteries, at Arrow Altech Distribution's head office in Jet Park.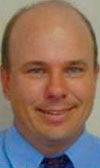 Stephan Martinussen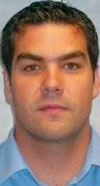 Dylan Smith
Otto Marketing has appointed Nelina Louw as a sales professional to manage existing accounts as well as to focus on new developments.

Nelina Louw
Noel Julius recently joined Otto Marketing as a technical sales representative.
Noel Julius
Pieter Rossouw has been appointed as the new sales manager at Inala Cape. He will represent Channels Measurement Services and Erlang Communications in the Western, Eastern and Northern Cape.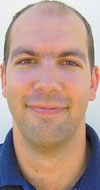 Pieter Rossouw