Joel Ramatlhape has been appointed as chief information officer at the Council for Scientific and Industrial Research.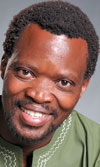 Joel Ramatlhape
Powertech has appointed Dr Herb Chikwanda as the new chief executive officer of their newly acquired subsidiary, Powertech IST.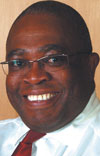 Dr Herb Chikwanda
Phoenix Contact has appointed Dereck Styane to the position of national marketing manager and Duncan Venter to the position of national sales manager.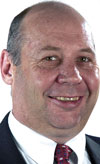 Dereck Styane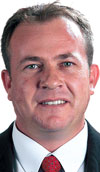 Duncan Venter